Cyprus Package Holidays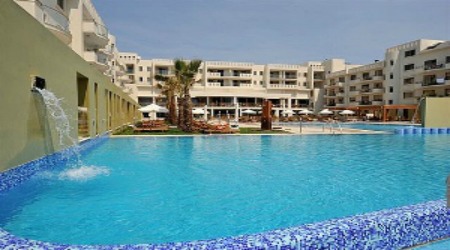 Cyprus Package Holidays Have Enduring Appeal

This thing about Cyprus is its enduring appeal to holidaymakers from the colder northern climate.
Fantastic guaranteed summer weather and warmer winters to enjoy an outdoor lifestyle beckon people here all year round.
The close proximity to the middle eastern countries, with Cyprus only an hour by air for some attracts visitors for a change of scene, excellent accommodation and great beaches.

Work brings some people to the island but most are tourists looking for a variety of types of holiday and Cyprus really does have it all.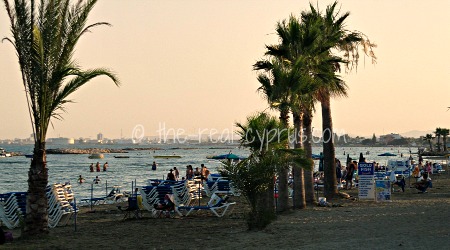 Great Resorts

Cyprus package holidays have been in existence since the early 70's and so guests are well catered for, whatever type of holiday package they desire.
You can have a holiday tailored to fit your budget you will realise why people come back year after year.

In the main resorts of Paphos and the Famagusta region (Ayia Napa & Protoras), families can find wall to wall entertainment to keep the children amused for the entire time they are here.
Fabulous beaches and endless pools, boat trips, pool games, babysitters, kids clubs what more could you ask for?

Some people don't even want to leave the hotel, such are the facilities on offer, day and night and all included in the price.

In quieter resorts like Polis and Latchi and the greater Larnaca and Limassol region you can choose accommodation that is more local in character, if you don't want flashing lights and nightclub music.
Really you can choose anything for your Cyprus package holiday!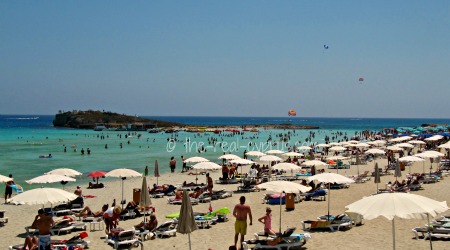 Package Holidays Make Budgeting Easier

If you know your holiday is bought and paid for before you leave, it is easier then to budget for all the fun things you want to do, like day trips and eating out and buying the kids their ice cream.
If you choose all inclusive, then you know even your food and drink is paid for in advance.
There are such a lot of things to do in Cyprus, it would be a shame to miss out.
You wouldn't want to miss an evening, enjoying locally produced food and fine now would you?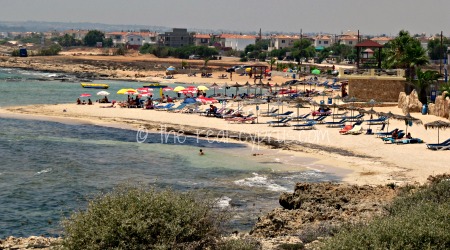 Named Accommodation Is Less Of A Worry!

If you like to know where you are staying in advance and want a guaranteed room of your choice then the Cyprus package holidays option is the best way to go.
It might be fun if you have booked last minute for a cheap cyprus holiday and you don't mind where you stay but not everyone is built that way and it might be your worst nightmare come true if you are bringing mum, dad and the children as well.

I suspect what you would really love is peace of mind, wall to wall sunshine, comfort in knowing your flights are there each way and someone to meet you and take your to your home for a fortnight, with access to someone if there are any issues.
Cyprus package holidays are probably just what you are looking for.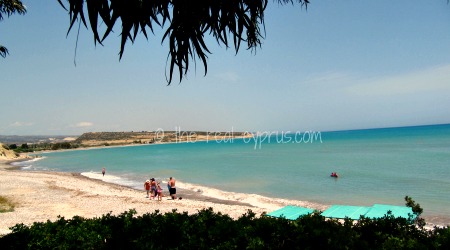 ---
I Have A Suggestion For You...

If you are looking for a package, as you read this site, you will no doubt realise I am a great fan of aggregator booking engines.
They are pieces of software that search more than one company.
For example for flights or here if you book in dollars.

I have located one for you for Cyprus package holidays.
It looks at quite a few tour operators in one go, so it might be an idea if you start here and compare prices in one go.
Saves going to each and every tour operator and inputting your details.. oh so many times!
---
11 Reasons I Think It Is Worthwhile Exploring...
You can search for:




And it covers:

All UK airports

Most Of The UK Tour Operators

You can select a specific destination for arrival



---
Leave Cyprus Package Holidays & Return Home

---